10 Best Lab chemicals in 2023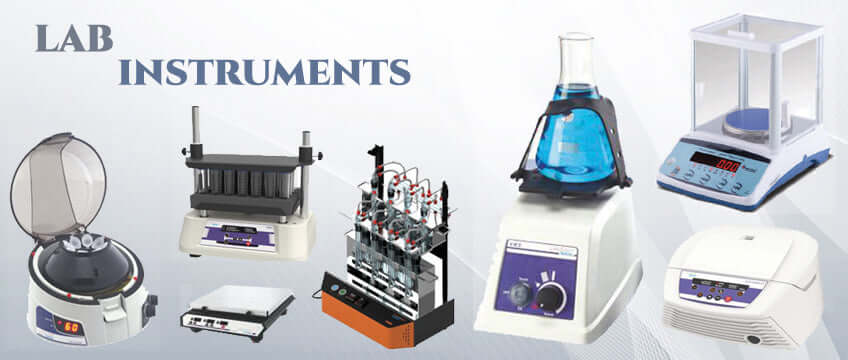 I can provide you with a list of commonly used lab chemicals that are known for their quality and versatility. Please note that prices can vary depending on various factors such as supplier, location, and quantity. It's always a good idea to compare prices from multiple sources to ensure you're getting the best deal. Here are ten lab chemicals that are frequently used in laboratories:
Ethanol: Used as a solvent and disinfectant.
Sodium hydroxide: A strong base used in various laboratory processes.
Hydrochloric acid: A highly corrosive acid used for pH adjustment and other applications.
Acetone: A common solvent for cleaning and as a laboratory reagent.
Agarose: Used for gel electrophoresis to separate DNA fragments.
Sodium chloride: A salt used for various purposes, including cell culture and buffer preparation.
Potassium permanganate: A strong oxidizing agent used in titrations and water treatment.
Phenolphthalein: A pH indicator used in acid-base titrations.
Glucose: A sugar used in media formulations for cell culture and other biological applications.
Xylene: A solvent commonly used in histology and tissue processing.
To find the lowest prices for these chemicals, I recommend checking with local suppliers, online chemical distributors, or specialized laboratory supply websites. Additionally, comparing prices and requesting quotes from different suppliers can help you find the best deals.
12 items per page

16 items per page

20 items per page

24 items per page

30 items per page

50 items per page
Featured

Price, low to high

Price, high to low

Alphabetically, A-Z

Alphabetically, Z-A

Date, old to new

Date, new to old

Best Selling